Macaluso Wealth Management Group (MWMG) is a dba of PKS Advisory Services, LLC (PKSA), a SEC registered investment advisory firm established in 2001, headquartered in Albany, NY. PKSA currently has relationships with Fidelity (FIWS), Schwab, and TD Ameritrade, providing clearing, custody and other services.
Macaluso Wealth Management Group understands that no two clients are alike. Before we propose any plan for your short- and long-term financial planning, investment strategy or day-to-day financial management, we get to know you. We study your past history and your future aspirations and tailor our services to your unique objectives.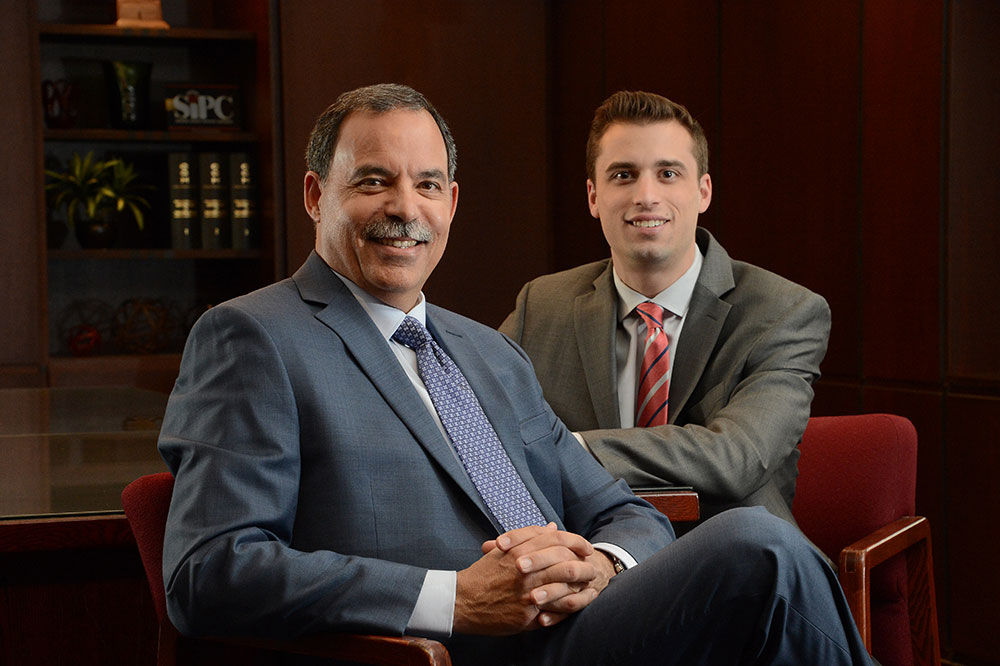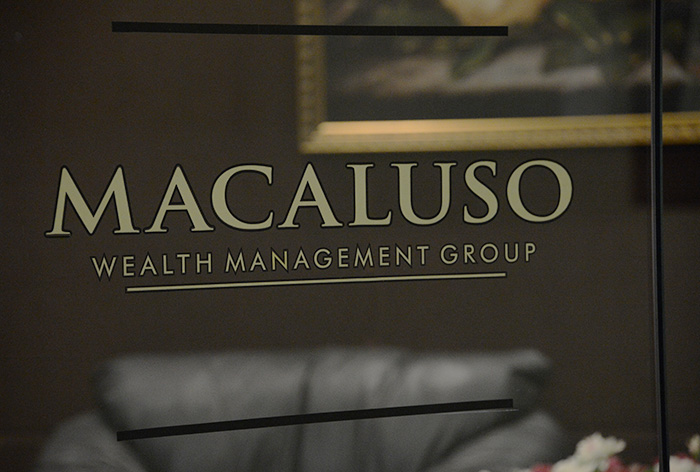 As an independent advisory firm, we are not forced to recommend in-house proprietary products that may not be right for your goals and objectives. We are able to offer our clients a wide range of products and services.
At the same time, we recognize the importance of strategic alliances that benefit our clients. We have developed strong relationships with firms that believe in the independent business model and in providing legal, accounting, custody, software and research to firms like ours.
Macaluso Wealth Management Group focuses on making sure your money is working as hard as you are.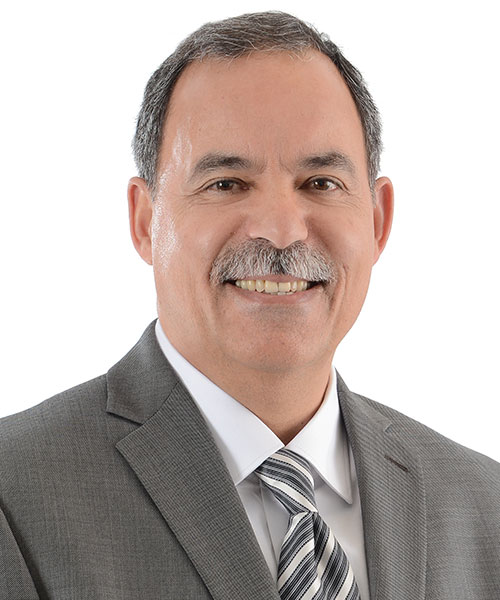 Dino J. Macaluso
Senior Financial Advisor & Senior Portfolio Manager
Dino Macaluso has been a financial advisor in New York's Capital District for three decades and is the head of Macaluso Wealth Management Group.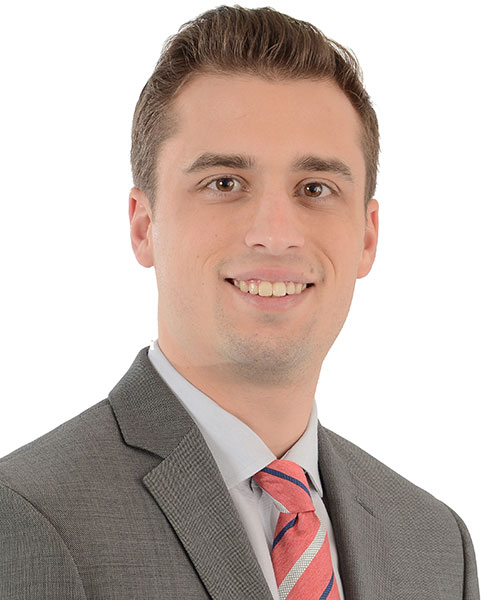 Joseph N. Macaluso
Financial Advisor
Joseph Macaluso has been with Macaluso Wealth Management Group and Purshe Kaplan Sterling Investments in various capacities since 2012. He is responsible for integrating new software platforms and solutions to enable seamless wealth management services for Macaluso clients.
How can we help to get you started?
Send us your information and we'll get back to you within 24 hours
"*" indicates required fields
Advisory Services offered through PKS Advisory Services, LLC DBA Macaluso Wealth Management Group – A SEC Registered Investment Advisory Firm. Securities offered through Purshe Kaplan Sterling Investments,
Headquartered at 80 State Street, Albany, NY 12207
Investments and insurance products through PKS Advisory Services LLC. and its affiliated companies are
NOT FDIC INSURED • NOT BANK GUARANTEED • MAY LOSE VALUE, INCLUDING LOSS OF PRINCIPLE
NOT A DEPOSIT • NOT INSURED BY ANY FEDERAL OR STATE GOVERNMENT AGENCY.